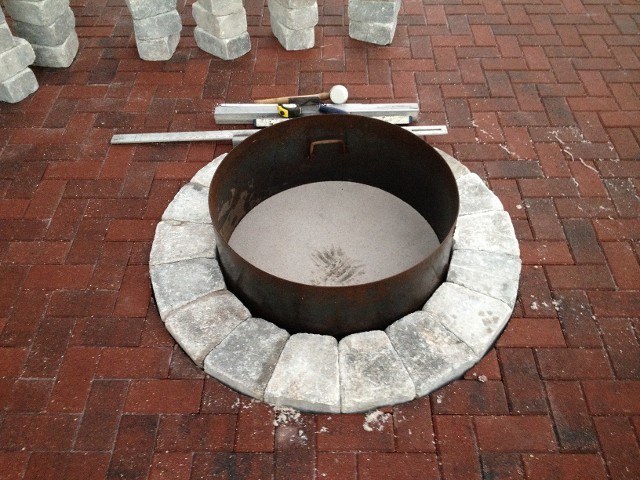 Our brick paver installations immediately capture your appreciation for the finer things in life, because we pay attention to each detail, no matter how small or inconsequential it might seem.
Our paver installers always have an eye on detail, ensuring that each project meets the customer's expectations in every single aspect. As an experienced Michigan paver contractor, our professionals produce the finest results while enabling functionality as well as ease of maintenance, longevity, and beauty.
Our custom installations include quality selections of brick pavers, marble, and travertine, chosen by our customers with our assistance, when needed. Since one of our goals is to achieve exceptional displays that meet the customer's needs, our team keeps in close contact with the client at all times. Nothing is left to chance, and everything is completed to the highest level of perfection.